The oil replacement service is probably the only type of car upkeep that our technicians don't have to explain. Nearly all vehicle owners appreciate its importance. But some don't know the reason why they should have the work done, and they also have lots of questions about having an oil change performed. This is exactly why we've set aside time to reply to some of our New Bern, Kinston, and Havelock drivers' typically asked questions about getting an oil change.
Getting an Oil Change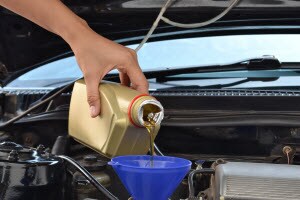 You'll find a reason why the oil change is among the most widely known forms of routine vehicle maintenance. Responsible for the proper oiling of the engine, the service is crucial to ensuring your automobile won't overheat; therefore, it needs to be done routinely. But what is an oil change?
Oil requires to be around the most suitable degree and be pristine to perform what it claims to do well. To achieve that, it needs to be drained from the engine and changed every now and then, alongside an oil filter that entraps any kind of waste through the engine oil and prevents it from ruining the car. The oil change service manages all of that plus will keep your automobile from heating up too much.
Frequent Oil Change Questions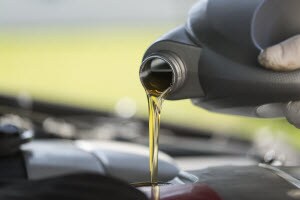 Although many individuals recognize that they have to have an oil change, few really see how accomplishing this works, and they usually have a few pre-determined questions about the procedure. To simplify the process, we've gathered numerous concerns we get asked very often and answered them. Click on your inquiry below to get the answers!
Want to Know More About Oil Changes?
We've delivered a good amount of suggestions listed here, but it's feasible that motorists will still have problems. At Pecheles Honda, we want to make sure you have all the details you'll need so you're able to comprehend and meet the needs of your automobile.
If you have an issue we didn't discuss here, don't hesitate to reach out to us at Pecheles Honda. Our team of highly experienced professionals will be happy to answer all your concerns so you feel comfortable with your vehicle's preventative maintenance.
Prepared to schedule an appointment? Schedule a procedure today at Pecheles Honda to get going.