What Do My Maintenance Minder Codes Mean?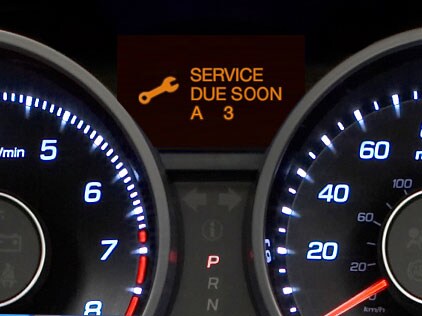 A. Oil Change
B. Oil Change, inspect various system & components
(See applicable service manual for details)
Rotate tires, check tire pressure and condition
Replace Air Cleaner & Cabin Filter, inspect Drive Bell
Replace Transmission Fluid
Replace Spark Plugs, replace Timing Belt (if equipped), inspect water pump and valve clearance
Replace Engine Coolant
Replace Rear Differential Fluid

Pecheles Honda
Service
:
(888) 898-4219
Prices may vary by model. Plus taxes and fees where applicable. Please present coupon during write-up. Not to be combined with any other discounts.