Pecheles Honda has been serving the communities near New Bern, NC, for over 50 years. Honest, friendly, and helpful, the team at Pecheles Honda strives to make your car buying experience as enjoyable as possible.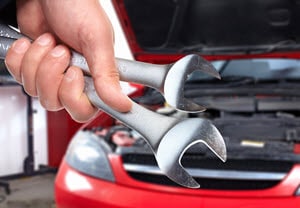 Pecheles Honda Provides A+ Service
As your local Honda dealership, Pecheles Honda goes above and beyond the call of duty by providing top-notch service to every customer who graces our doorstep. We value our ethics and integrity above everything else, and we'll stand by all our commitments to you. When you shop with us, our staff of professional team members will get to know you and guide you to a solution for your needs, whether that's a new vehicle or a service on your current vehicle.
Honda Dealer Serving Our Community
In addition to being a local car dealership, Pecheles Honda is a proud member of our local community. We proudly support several local community organizations, including American Red Cross, Boys & Girls Club, Toys for Tots, and the New Bern Area Chamber of Commerce. When you shop with us, you can feel confident that you're also supporting the causes that are so close to our hearts.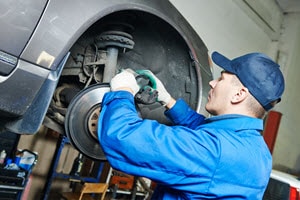 Learn More about Pecheles Honda
If you're looking to purchase a vehicle, service the Honda vehicle you already own, or simply make a connection with local businesses in your area, the team at Pecheles Honda would love to meet you. We offer a solid reputation as a local family-owned business in the New Bern area. Our customer-first approach to business means you'll always get top-notch customer service from our team in every department. And with our convenient business hours and location, you can always connect with us whenever you need anything.
You can learn more about Pecheles Honda and all the communities we serve in the pages below. Whether you're from our neighborhood or the surrounding areas, we'll be happy to meet your automotive needs in any way we can. Get started with the pages below, then contact us today and tell us how we can help you.