At Pecheles Honda, we're committed to providing our drivers in the New Bern, Kinston, and Havelock areas with exceptional service that keeps them coming back. However, our reach extends beyond these areas to other drivers who may be looking for a reliable dealership to assist them in finding their next mode of transportation. That's why we have this service area page.
Our Service Areas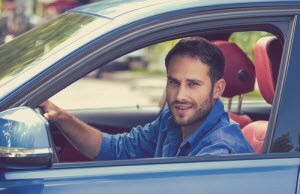 On this page, you'll see a list of different towns, cities, and communities that you may recognize. These are the areas that we proudly serve. The articles we have are for drivers in those areas to find us when they're actively searching for their next car and the dealership they plan on going to. When they're conducting their research, they'll come across one of these pages and will find us.
Each of these service area pages goes into a brief description of the town or city. They'll highlight some of the interesting facts, the notable history, or even some of the town's or city's biggest attractions. We then introduce our dealership while giving a brief summary of our commitment to customer service, as well as our extensive inventory of popular Honda models.
How These Pages Help You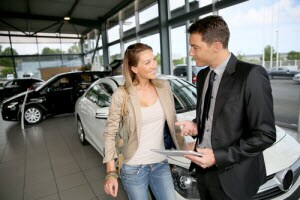 Today's consumer usually conducts a lot of internet research when they're considering a major purchase like a new car. While researching Honda models, you'll also research for Honda models that are in your area where you can get a closer look and even schedule a test drive. During your research, you're bound to come across one of these pages, so you can learn about our dealership and how we can help you get behind the wheel of your next Honda.
Do I Have to Read These Pages?
While our service area pages can be a great resource for drivers who are in the market for a new Honda, they're not mandatory to read. But, if you're in the market for a reliable sedan, hatchback, midsize SUV, or minivan, these service area pages may prove useful to you and your journey toward your next car. All you really have to do is locate your town or city on this page, click the link, and read all about our many services that we offer to drivers like you. When you're ready, give us a call or stop in to see us and your favorite Honda model.
Honda Dealer MCAS Cherry Point, NC